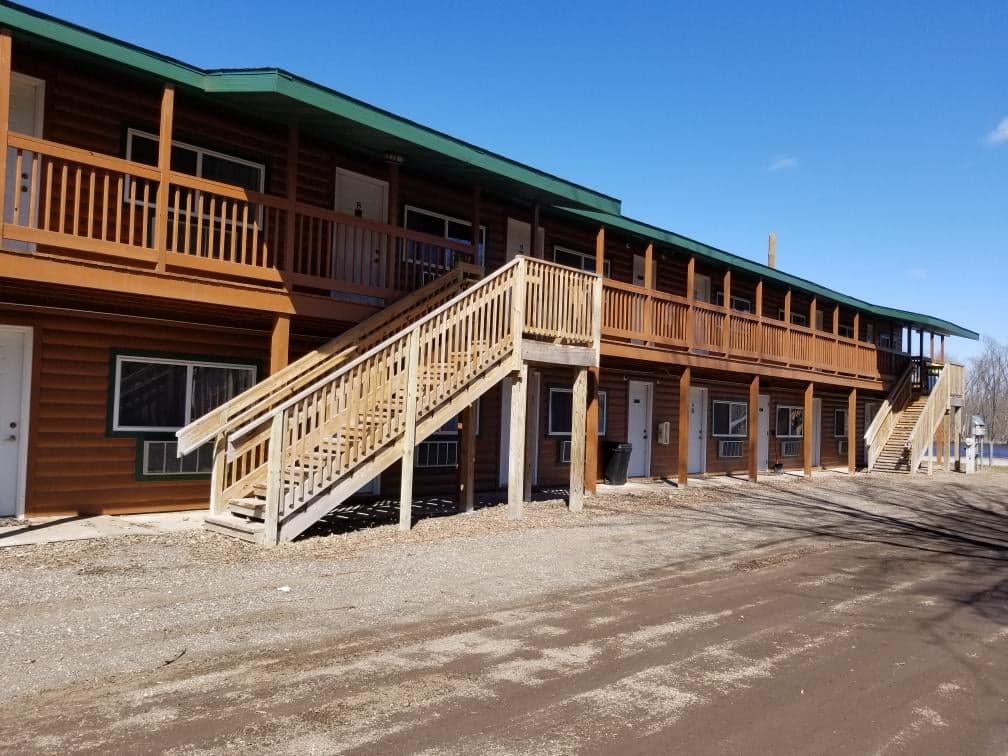 NOW OPEN TUESDAY THRU SUNDAY AT 11AM!  CLOSED MONDAYS

TAKING MOTEL RESERVATIONS FOR 2023 DURING BUSINESS HOURS – MOTEL ROOMS AVAILABLE YEAR ROUND!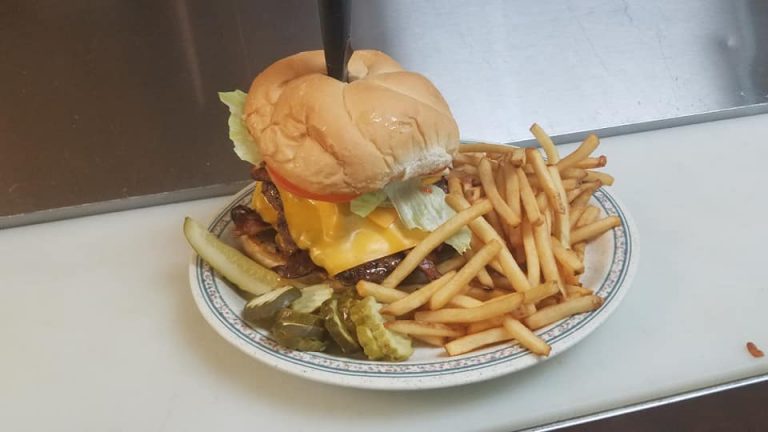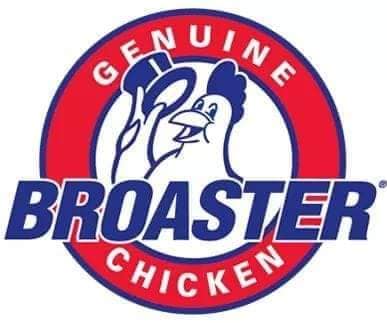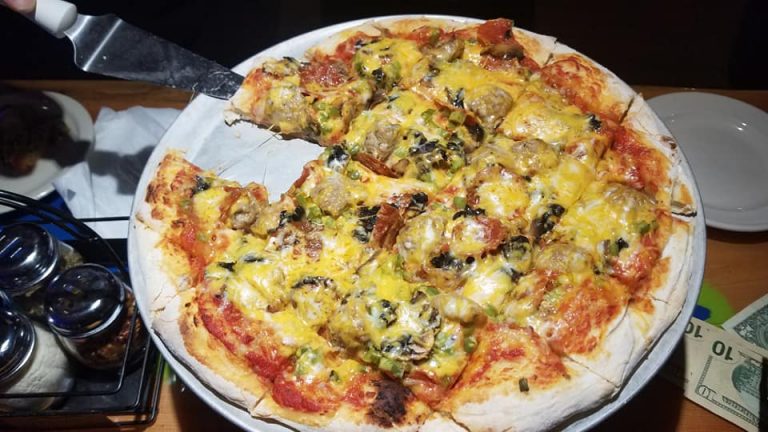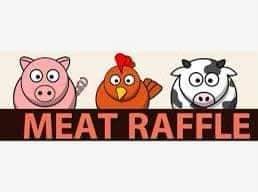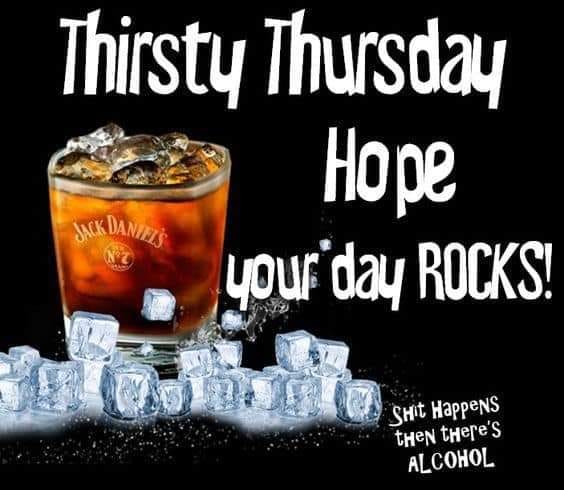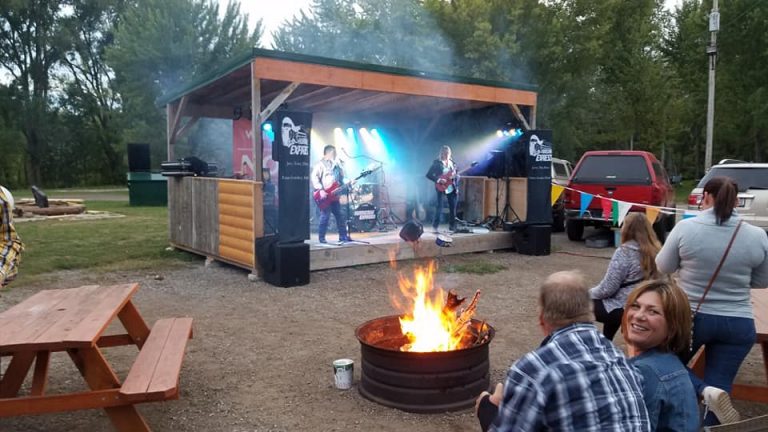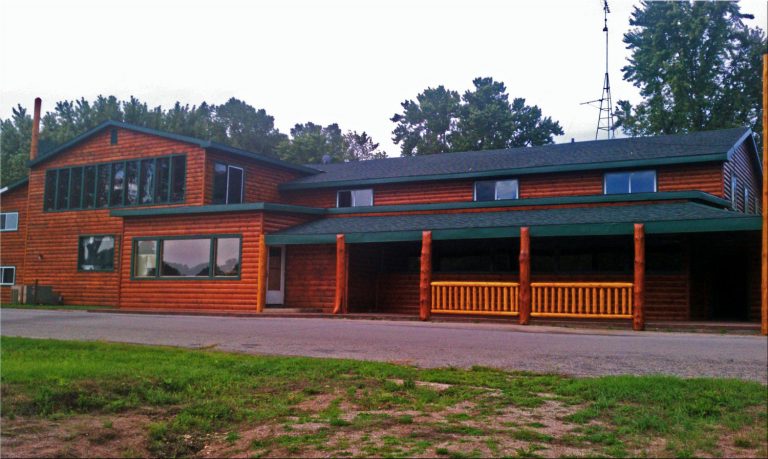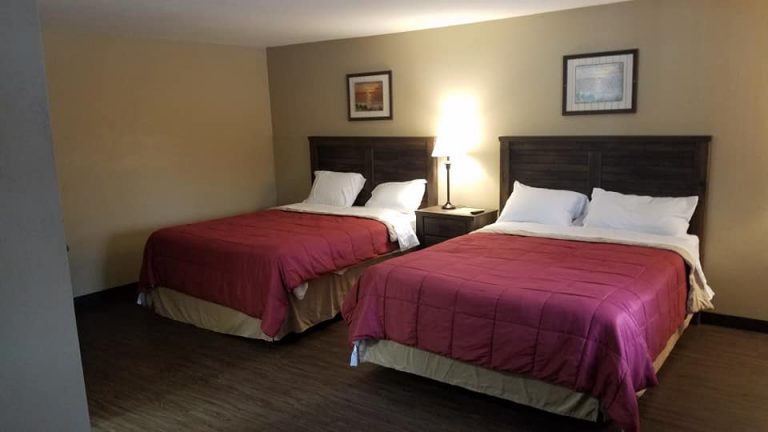 Come and join former Wolf River Diner owners Barbie and Danny at The Wolf River Lodge in Orahula, Wisconsin.  YEP, we've expanded our horizons and moved down the road. Great food served nightly anchored by our local favorite Friday Night Fish Fry.  You'll love the up north feel and decor while you enjoy a meal or on of the many bands which we will feature.  There is something "SPECIAL" on the menu every night and there is always plenty of fun going on.
Fishing season is right around the corner and the lower end of the Wolf River here is known for it's spring walleye and white bass fishing along with excellent fishing for bass and catfish all summer long.  We have 12 nice modern hotel rooms and will soon have our camping area finished.
COME AND VISIT, THE WOLF RIVER LODGE